No lockdown will put us down! 
Join us for a 3 course Italian inspired cooking class on 14th February 2021 to celebrate LOVE together. 
HOW? Simple! 


1) Cook together a very delicious meal which includes a starter, a main and a dessert!
2) The menu will be Italian inspired using aphrodisiac ingredients
3) The ingredients will be very accessible and easy for everyone to buy wherever you are based.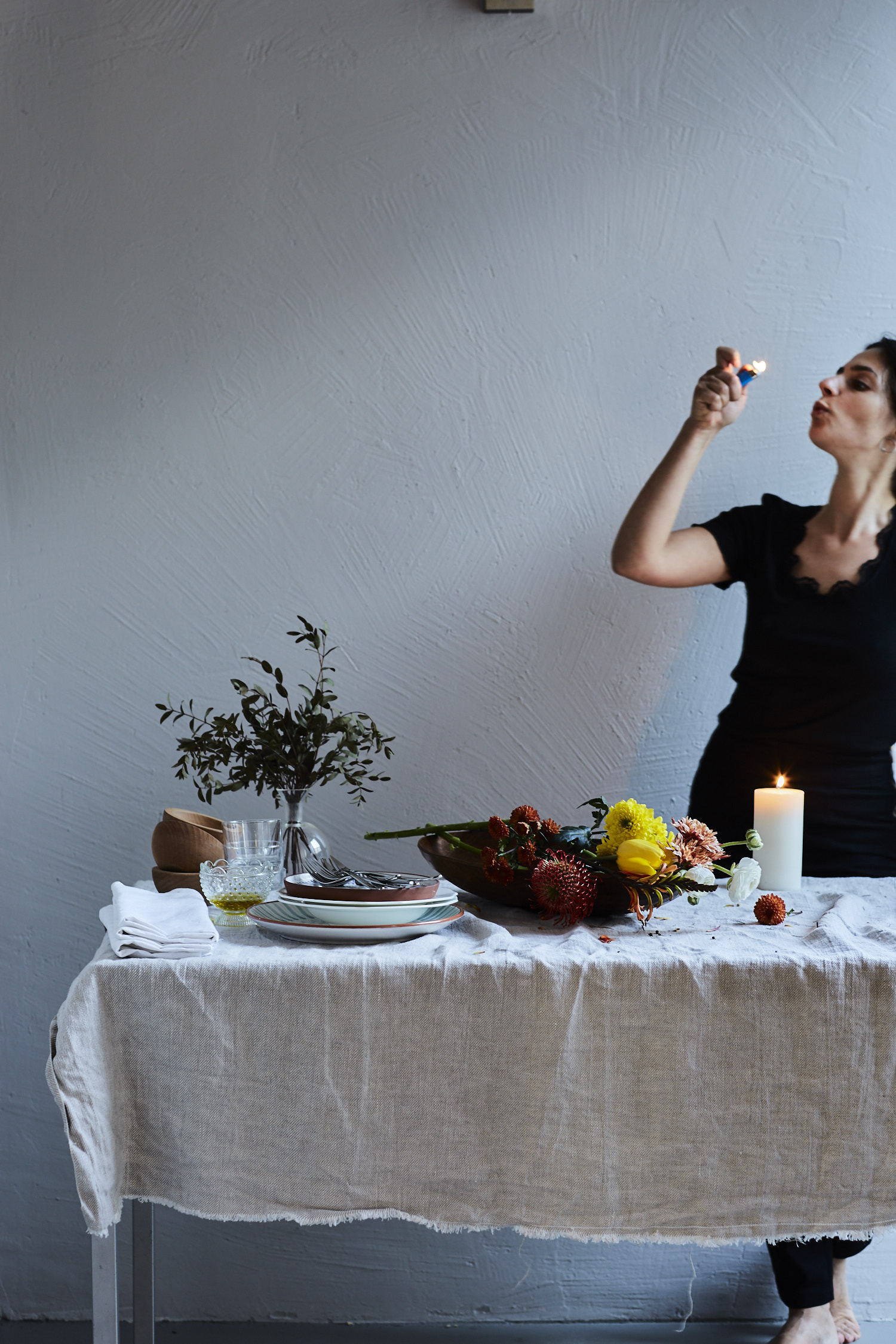 EVENT + MENU:
Date: 14th February at 5PM (Lisbon/London) or 12PM ET 
Duration: 2 hours


The
Menu is vegetarian (PLEASE CHECK IT BELOW!)
and
aphrodisiac Italian inspired for your love/date food experience
+ both the List of ingredients and the Video Conferencing
details will be provided via email
before the event takes place. 


The event will be
recorded
so you can apply what you have learned later as well as
watch it if you can't attend it
on that time/date. 
Questions, fun and general chatting will be highly encouraged. 


Note
: It does not matter if you are "single" or join the evening as a couple or with your flatmate,
there is no discrimination policy
!
But if you are more than two people, just join with another laptop!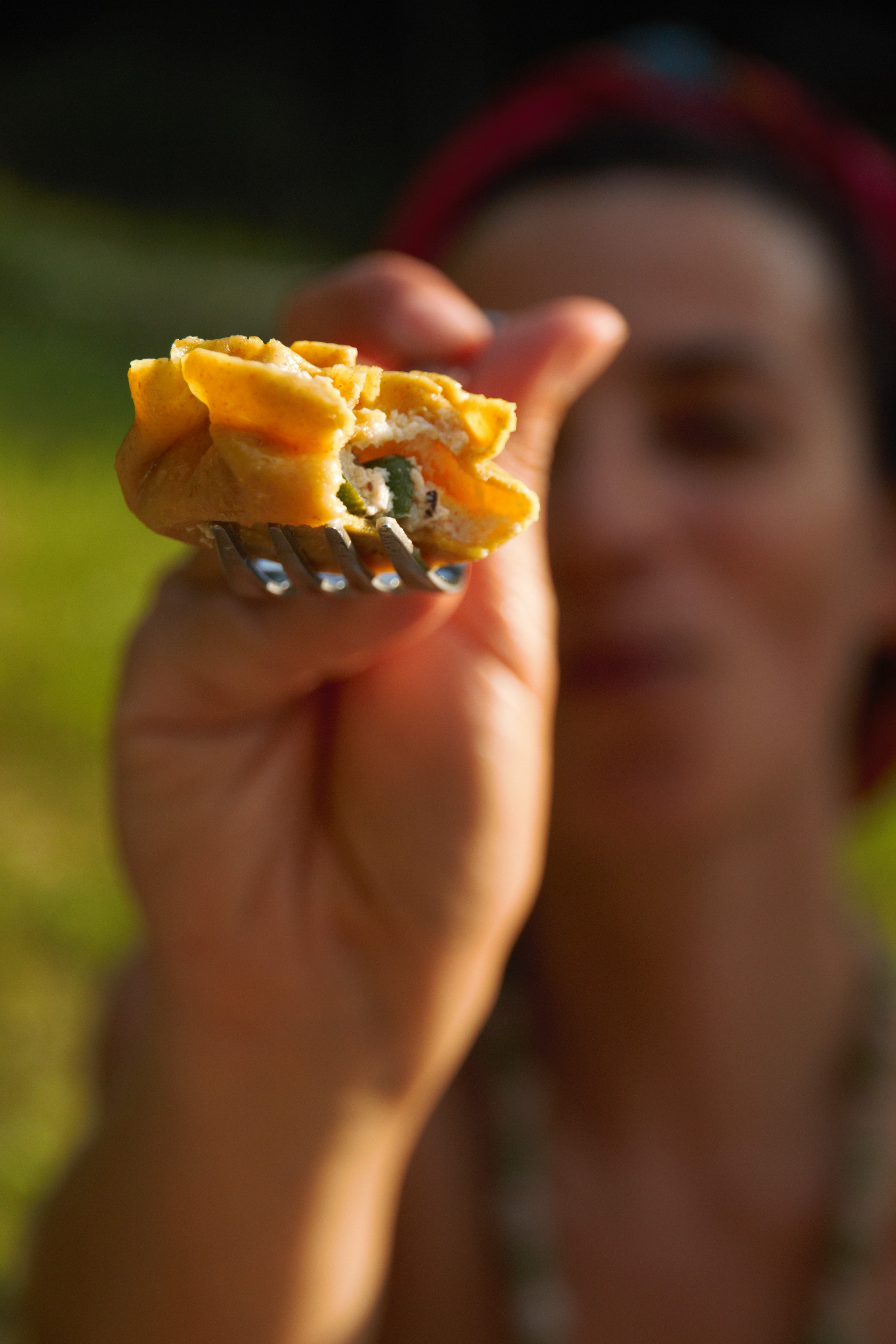 Single
None need to feel less loved because we ALL deserve love and Valentine's Day is just a reminder on how important it is to feel and be loved as well as to give love to yourself and others that might need a bit of cheer-up during this time. Expect fun, nourished and delicious food experience!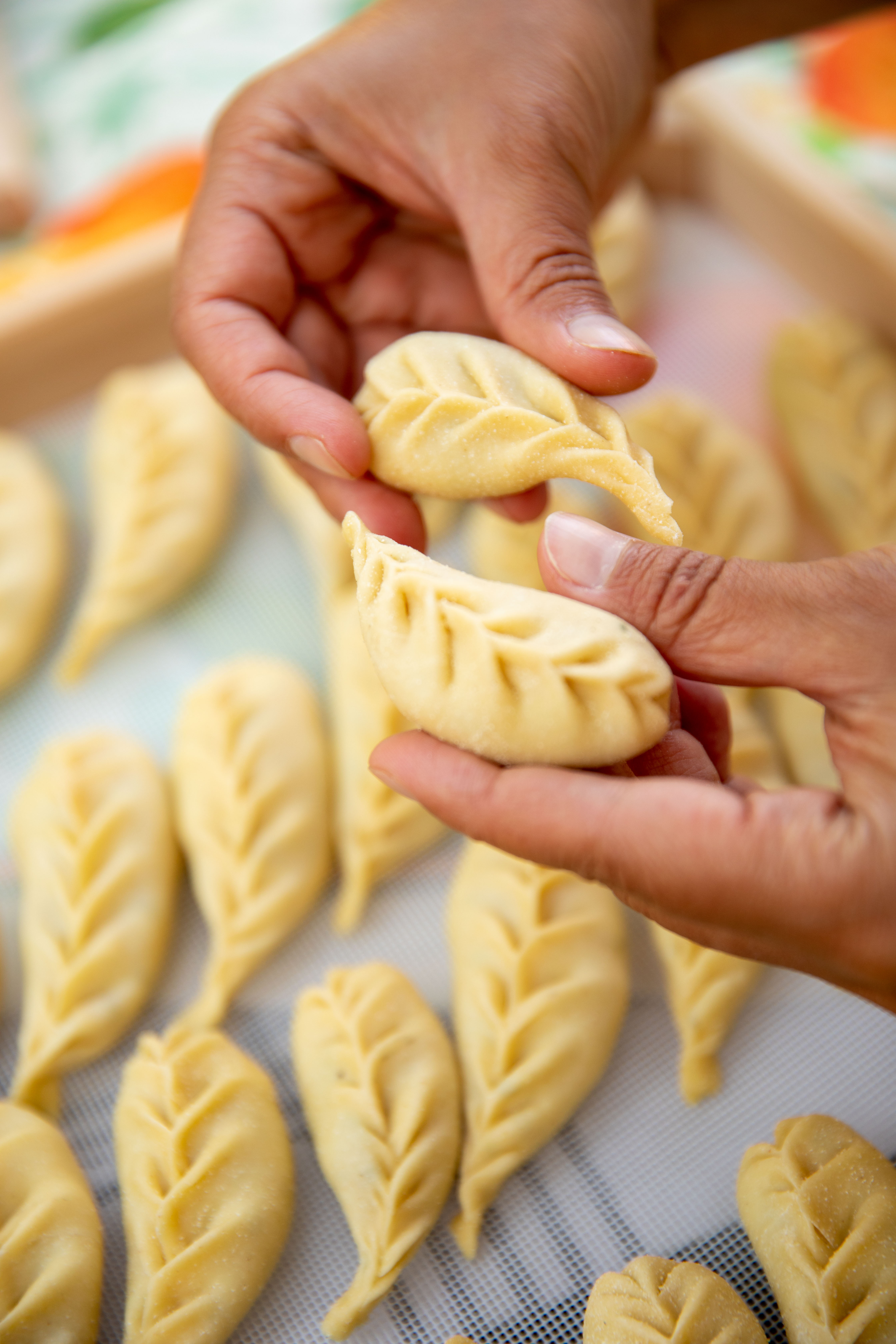 Couple


You don't have a reservation at your favourite restaurant? No worries, I got you sorted. You will be making a delicious meal and share it at home with your love (the one that has been supporting you during the weirdest times and holds your hand doesn't matter what!). Get ready for a fun, learning and tasty experience!
"I definitely recommend! I've been to Alessandra's Supper Club and two pasta making events, and had such a lovely and fun time at all of them. I learned how to make pasta, and also met some fantastic people too. It's been a great way for me to connect with my roots and improve my Italian cooking skills!" - Deanna Romano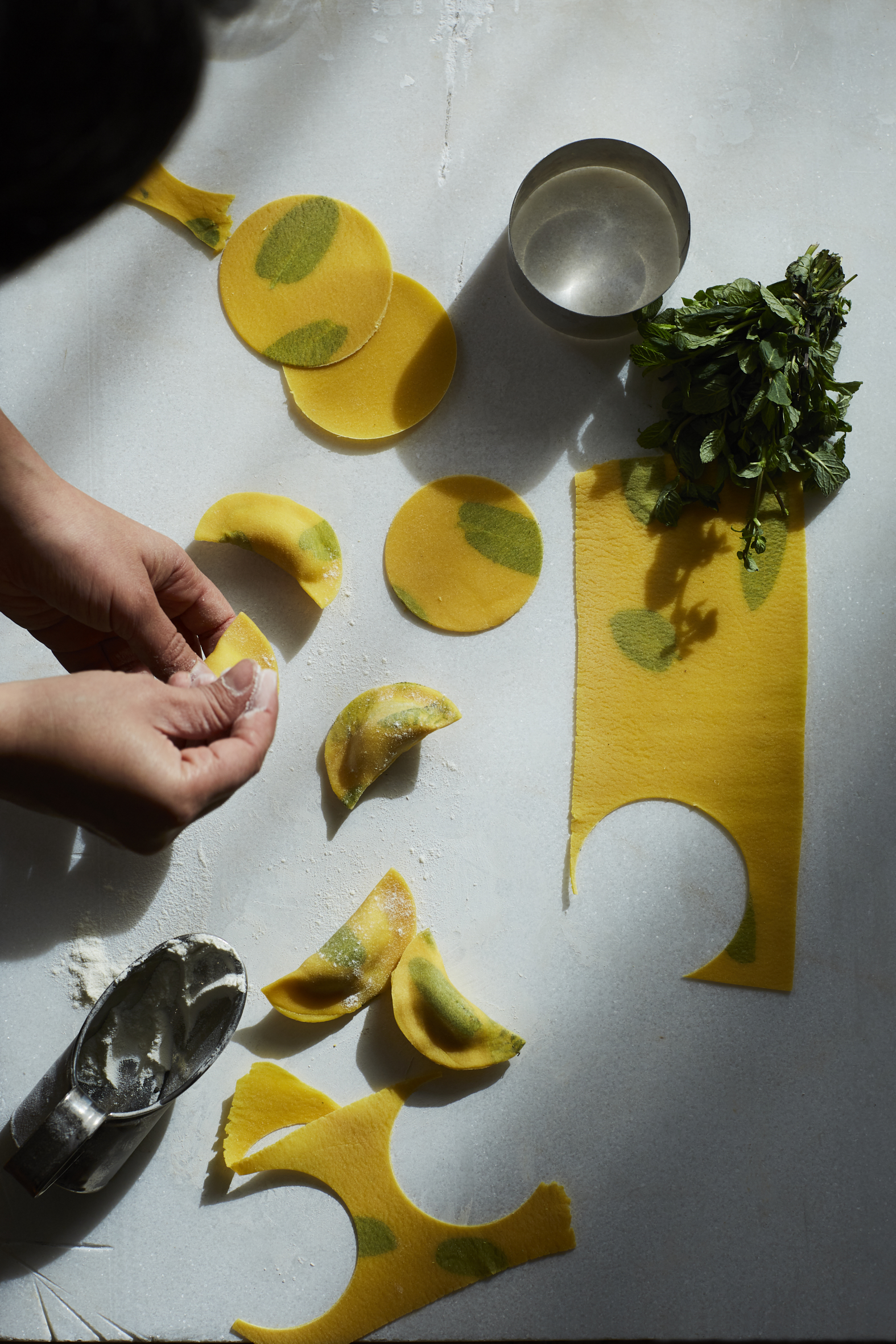 Friends
 Y
ou won't have time to wip on your mate's shoulder because you will be getting ready for the most loving food experience for yourself and your flatmate. I will promise that you will feel super proud of what you have managed to make during your food experience and your heart wrapped in magic.
THE GOOD NEWS IS THAT THIS YEAR VALENTINE IS FOR EVERYONE
Feel FREE to Pay What You Can
HOW WILL THE ONLINE CLASS WORK ?
Very easy indeed!
Make your contribution to be part of this event via the link below. Feel FREE to chip in what you can (I want everyone to feel welcome)
You will receive an email with all the class information and access to the LIVE CLASS EVENT
You can learn, practice and cook delicious dishes directly from your kitchen, voila'
If you won't be able to attend it on that day/time, you will get a REPLAY the next day together with recipe cards!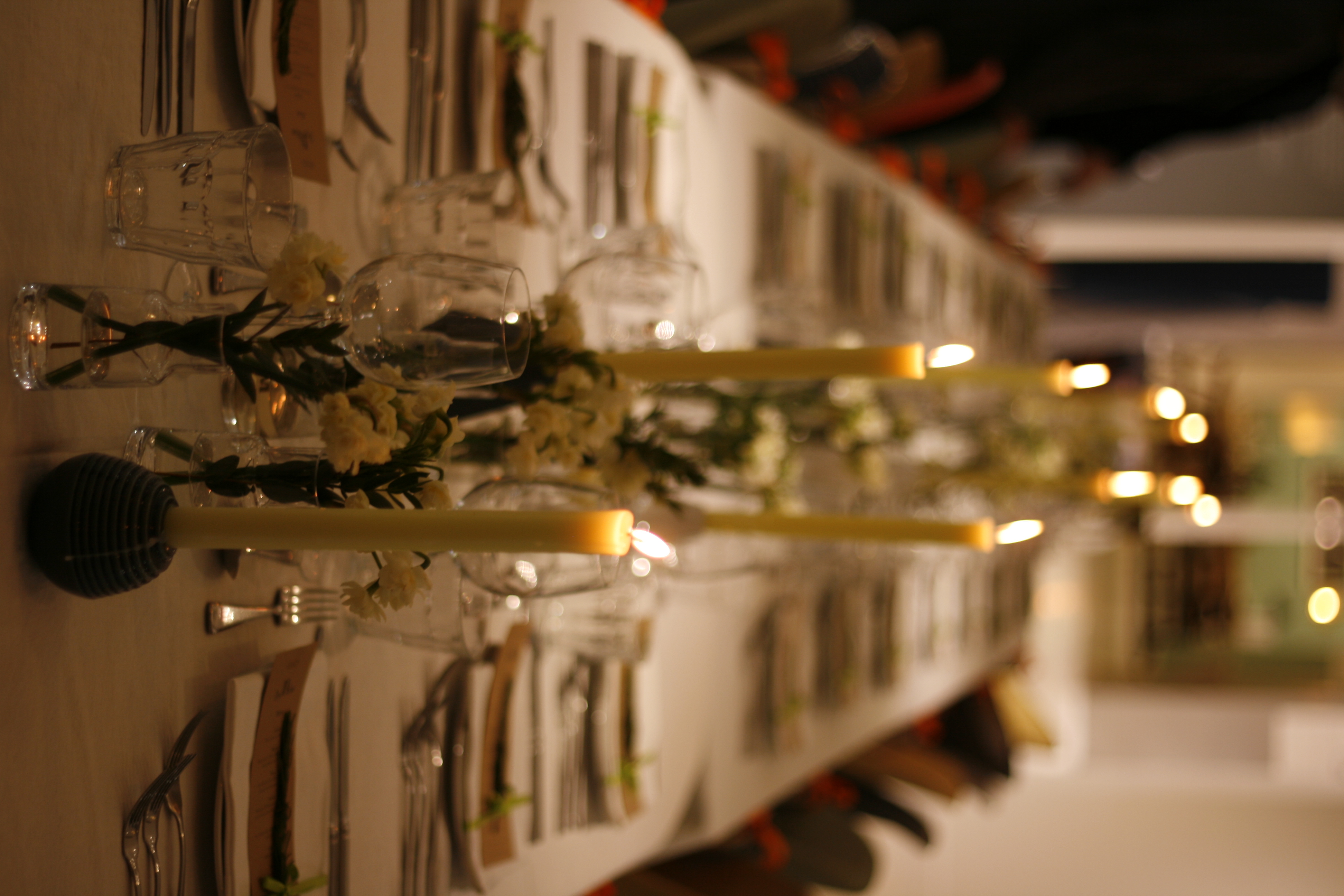 Here's what's included 
Create and enjoy a unique and delicious 3 courses meal - even if you can't leave the house!
Nourish yourself with some good Italian food that has been designed for this date
Make food with the person you love (it can also be yourself!) 
Spend two joyful hours with other people around the globe and have fun 
Celebrate LOVE! Because that's all we need