What YOU can expect from this course and so much more...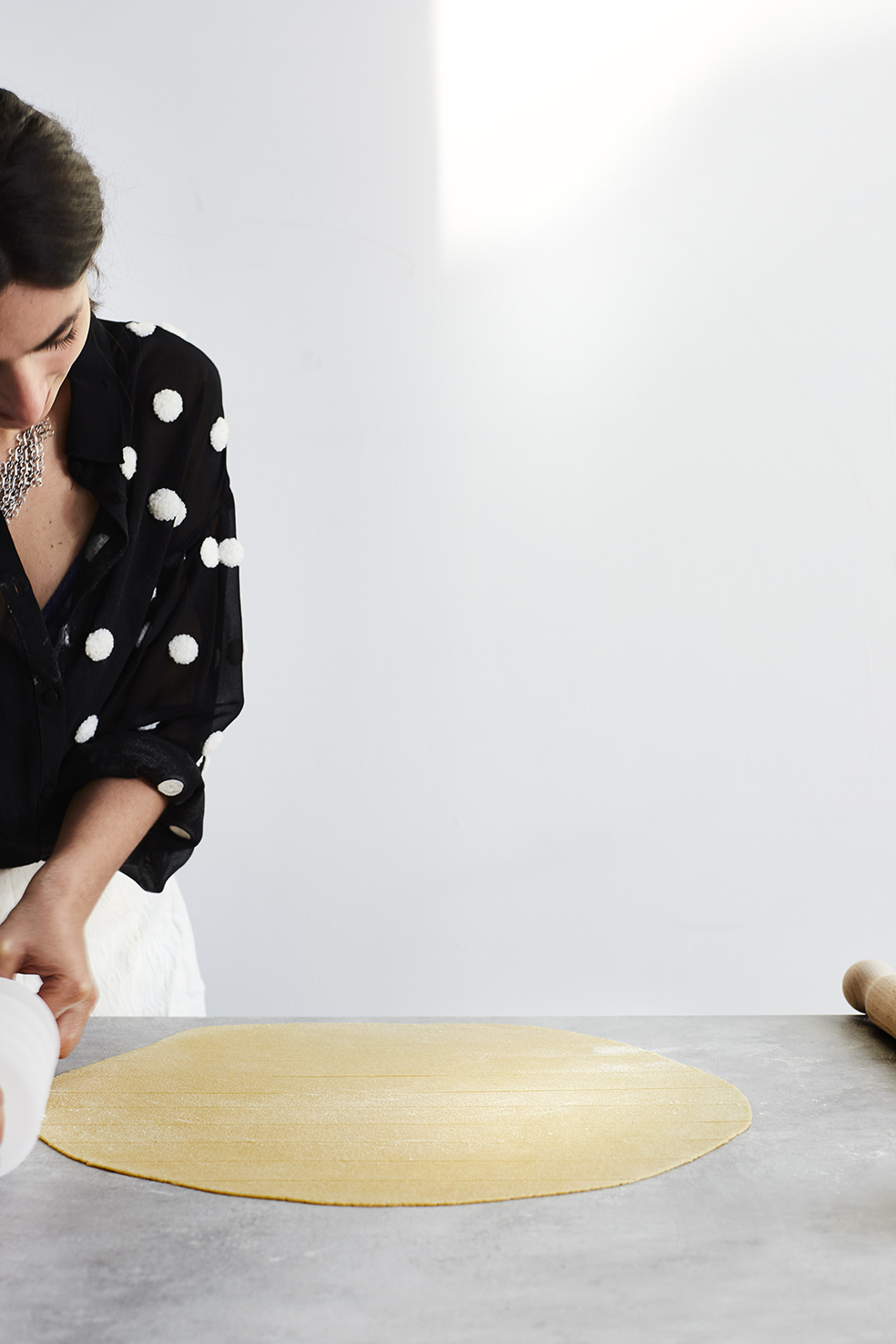 I'M ALESSANDRA...
"Be just like Pasta: flexible, resilient and strong but magical"
Alessandra was born and raised in Sicily to a very large family of artisans. She worked as a social worker and project manager for many years before re-focussing in 2014 to become a cook, host and events organiser. Alessandra then trained as a professional Pasta Maker in Italy, Padua and Bologna, before launching her own pasta venture. After several years selling out delicious food experiences and workshops both in London, Italy and Lisbon, she is now also sharing her knowledge through e-learning courses and virtual online classes as well as providing consultancy for restaurants around the globe.
WHAT'S SEMOLA?
A pasta course introduction to teach you the foundation of pasta making with no tools involved. This will help you to create authentic and delicious step-by-step pasta dough, shapes and pasta sauces just by using basic kitchen tools and ingredients, just like my Sicilian grandmas!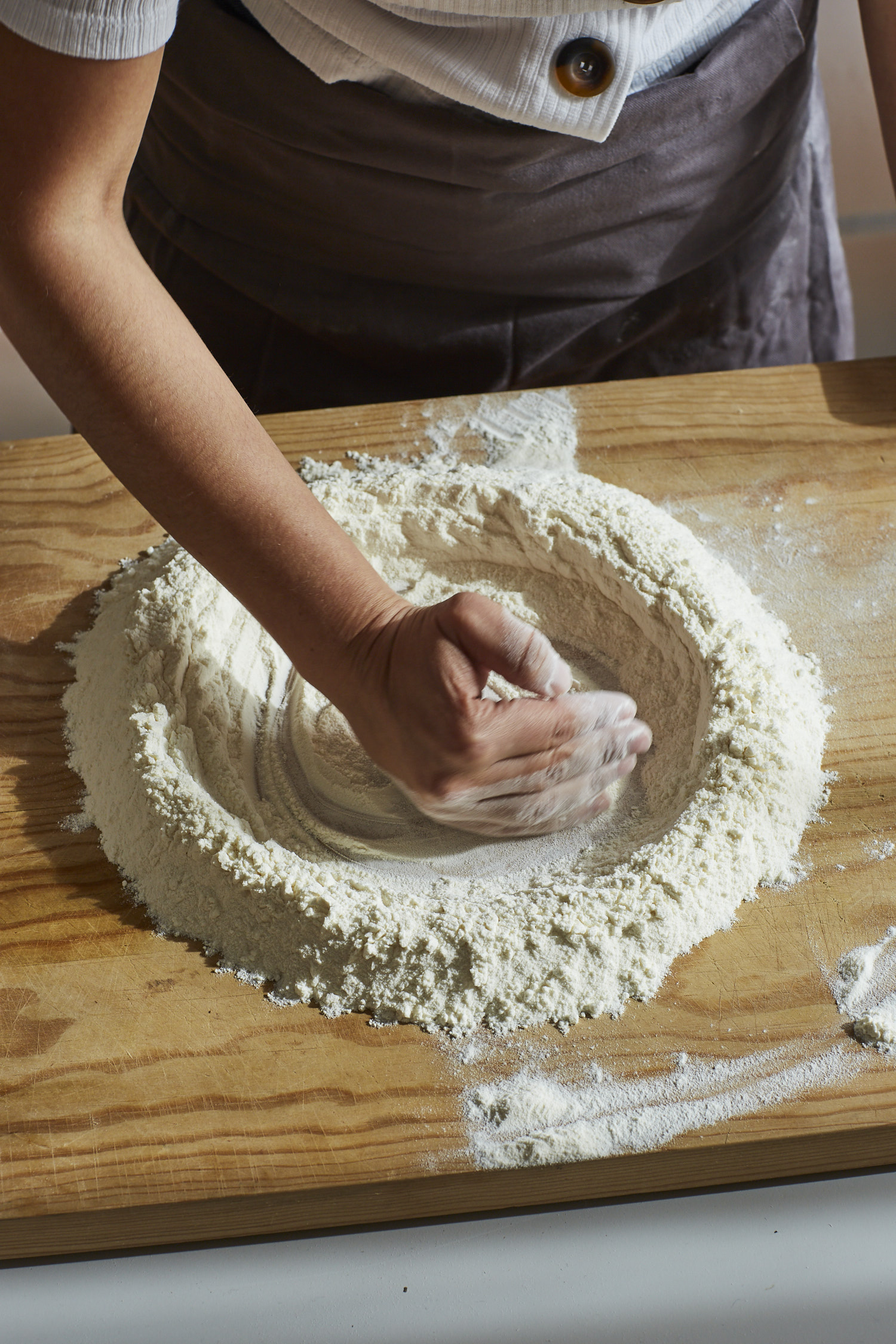 COMPLETE BEGINNER
If you are a complete beginner, never cooked much before and now want to give it a go: this course will teach you how to use basic ingredients to create delicious, authentic Italian recipes - from scratch.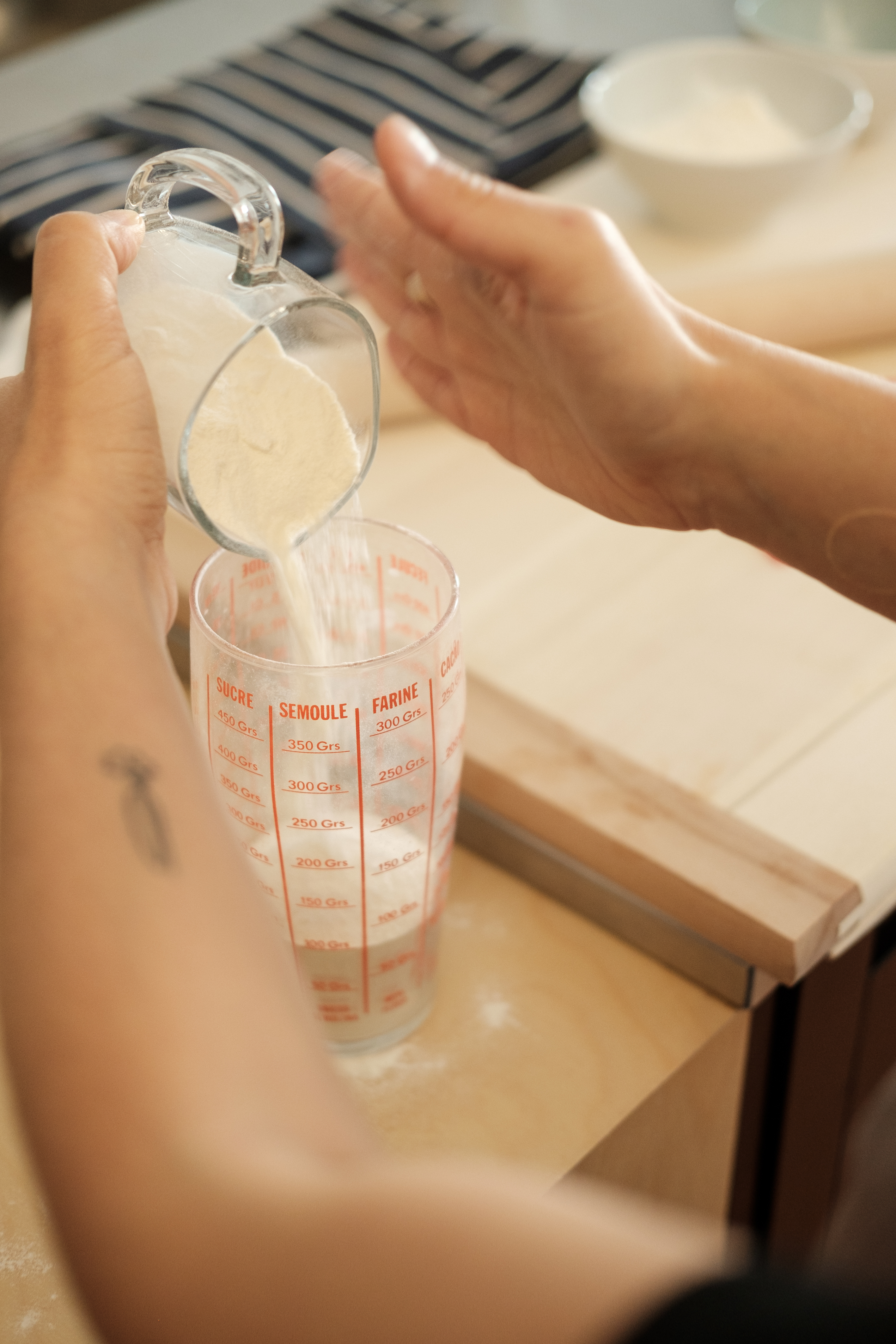 AMATEUR COOK
If you are an amateur cook and want to learn how to make fresh pasta from scratch with no special tools involved, this course is guaranteed to take your cooking skills to the next level - and impress your family and friends!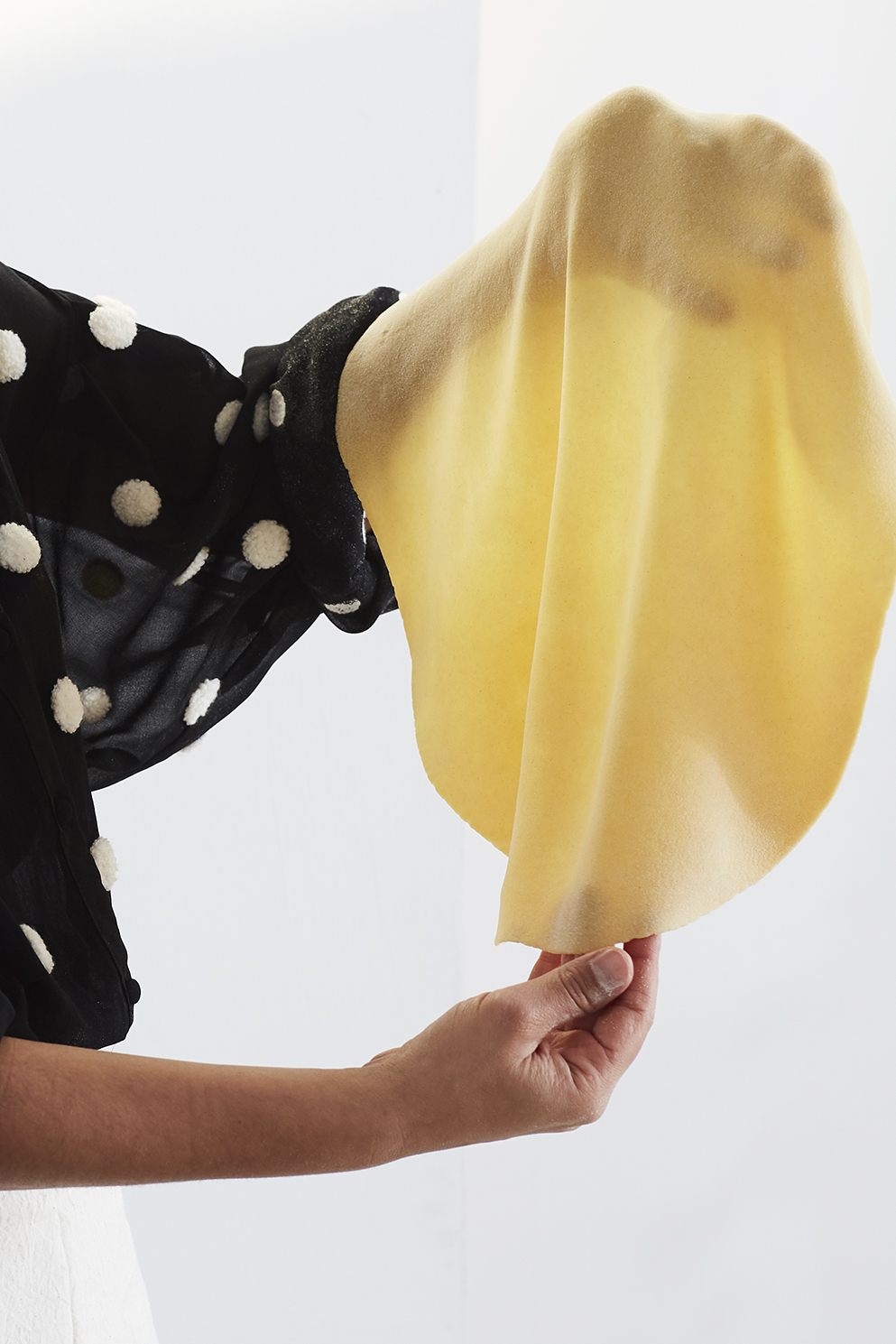 DEVELOP NEW SKILLS
If you're already familiar with cooking Italian food, this course will teach you the basics behind ingredients, new and authentic pasta skills, shapes and recipes you won't easily find.
After booking your course you will:
Learn how to make your own pasta dough from scratch without investing in pasta tools

Understand more about the ingredients and the right types of flour to use 

Create fresh pasta shapes and Southern Italian flavours recipes 

Make three non-traditional pasta shapes and dishes to wow your loved ones  

Create delicious pasta recipes with Regional Southern Italian pasta

Learn how to make some healthy pasta and special pasta recipes

Have more confidence about cooking and making fresh pasta 
WHAT MY STUDENTS SAY ABOUT THE COURSE
"Alessandra is the best teacher to learn about pasta making..." - Katie Quinn
"Alessandra is always willing to help us to do our best" - Patricia Vitorino
After a few days enrolling into the course, Jen says...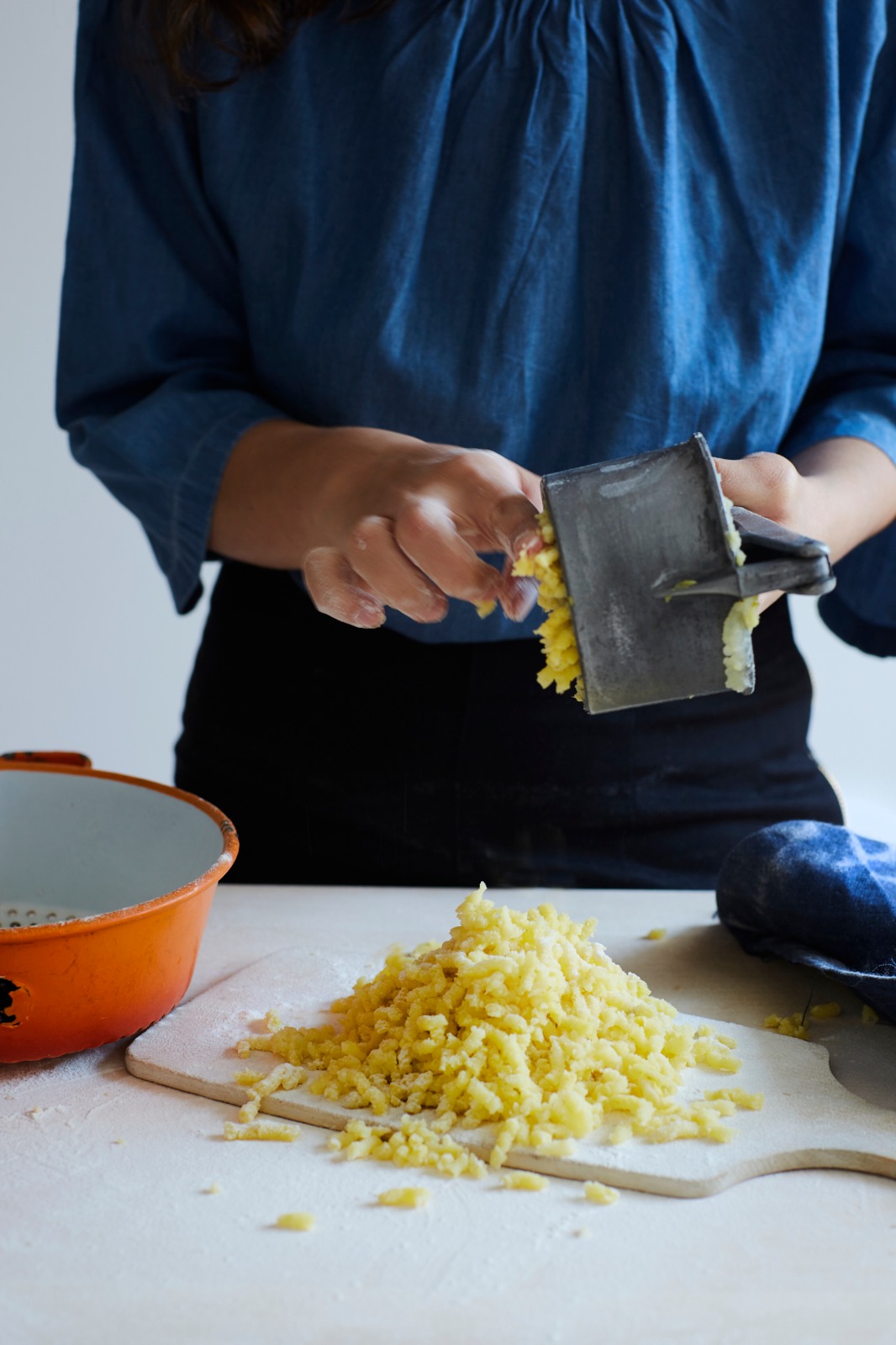 A gnocchi classic and stuffed video tutorial (
€197 value
)
You will receive a replay of a step-by-step gnocchi classic & stuffed making class (1 hr long) which it will also include a pairing and delicious tomato sauce.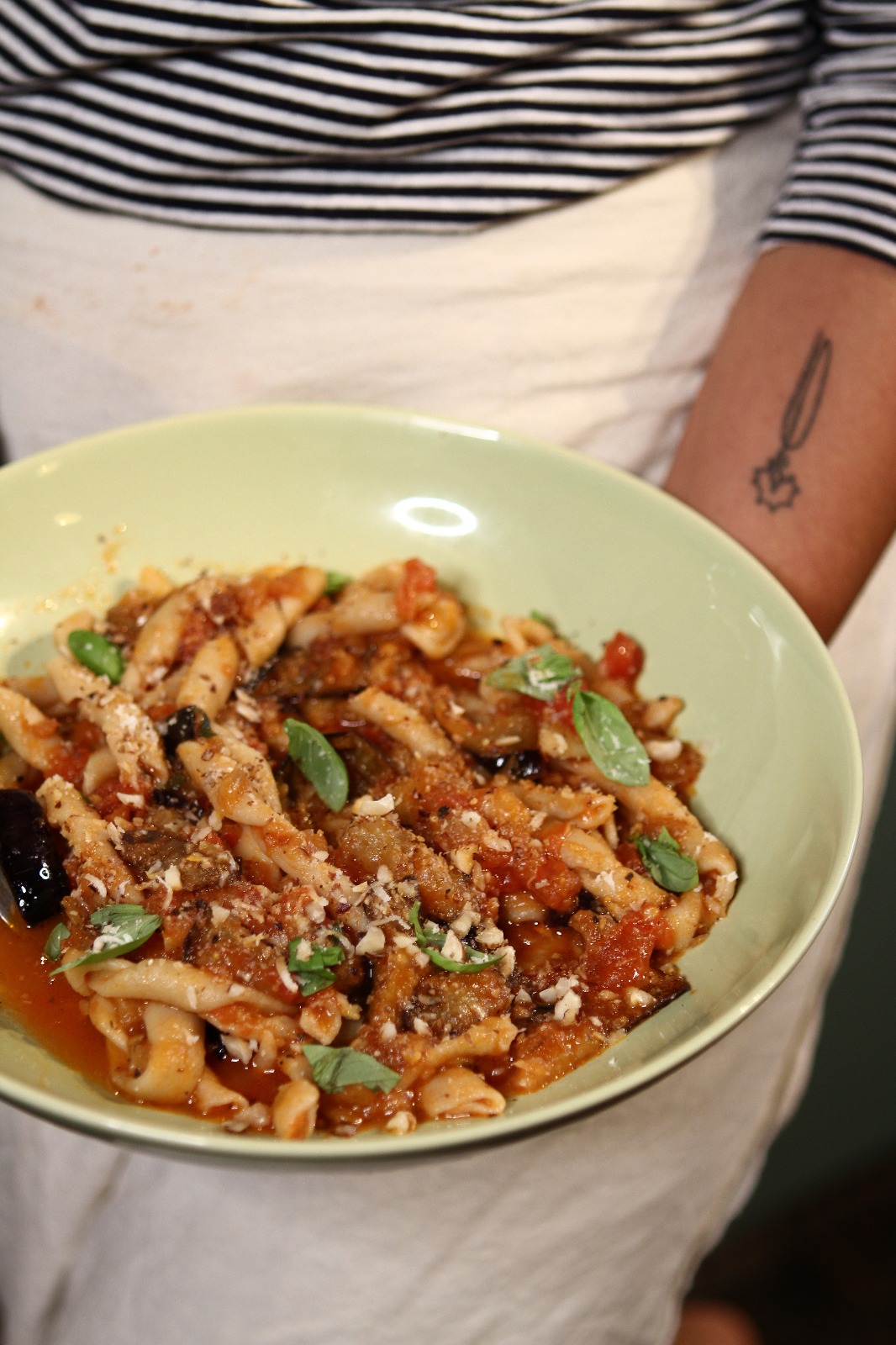 GROUP LIVE CALL 45 MINS (
€297 value
)
During this call you can ask all your questions and meet the other group of students. The questions will be answered live to gain more knowledge and support during the learning process.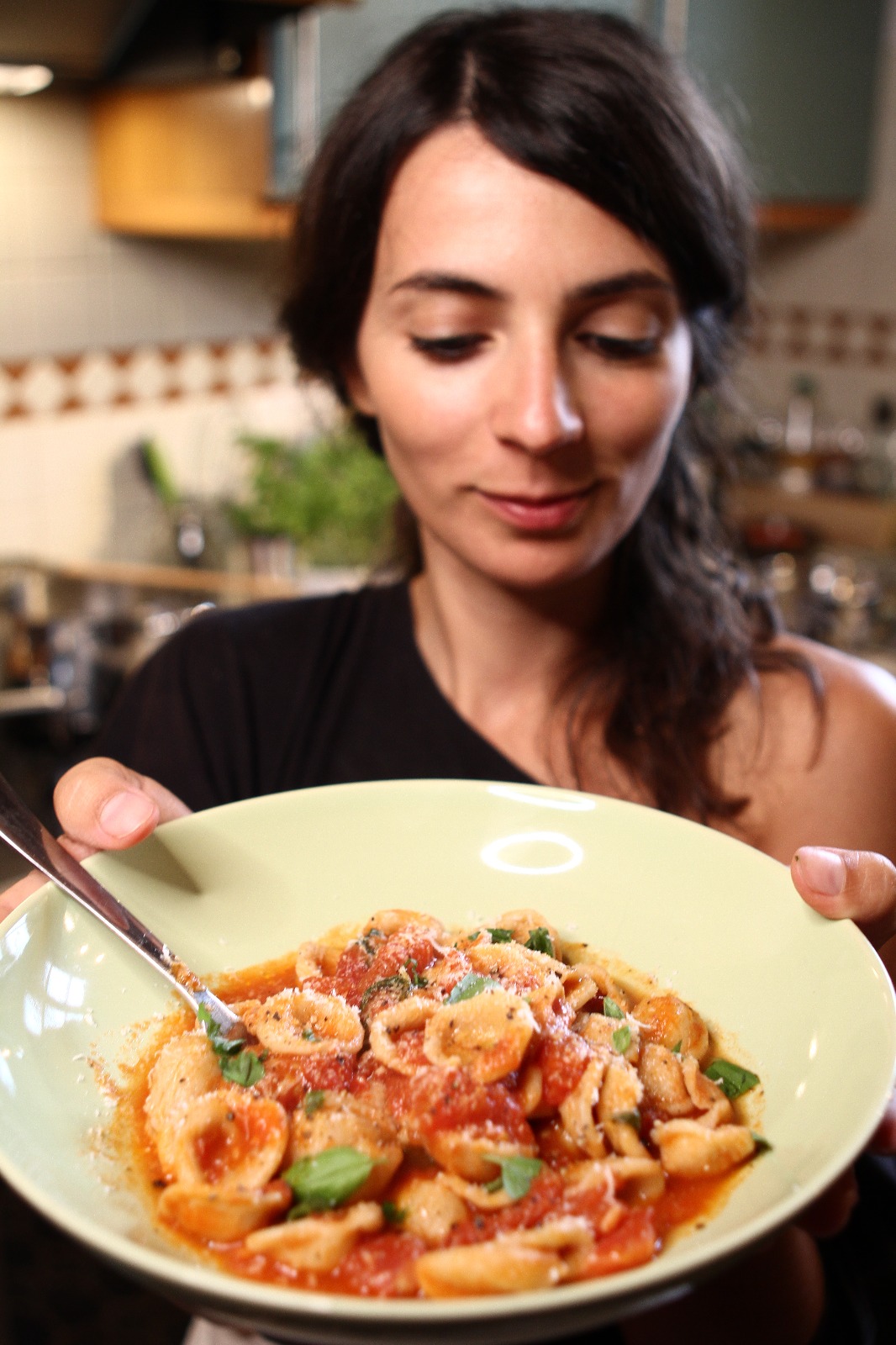 3 useful DIY Videos for cooks & pasta makers (
€149 value
)
Delicious, easy and quick extra recipes that you can use to pair your Southern Italian inspired creations with as well as wow your loved ones and bring some Italian magic into your kitchen.
Frequently Asked Questions
How long do I have access to the course?
How does forever sound? After enrolling, you have unlimited access to this course for as long as you like - plus you'll have access to any future updates and bonuses!
What if I am unhappy with the course? Can I get my money back?
I offer a 100% money back guarantee as long as you can show me you did the work, but got none of the results.
What if I can't easily find Semola as flour? Is this course right for me?
Definitely! You'll be able to apply all the other dough recipes using an alternative way to make your dough correctly, right from the beginning just like my grandma does.  
Will this course actually teach me how to understand flours and make pasta from scratch?
Yes! All the modules have been designed for you to learn all the basics around pasta making, understand the main flour differences, shape your own pasta and make delicious recipes. Of course, the more you practise the fast you'll see results. 
What format is the course content delivered in?
The course materials are shared as video content and transcripts - so whether you prefer to read, watch or listen, you'll be covered!