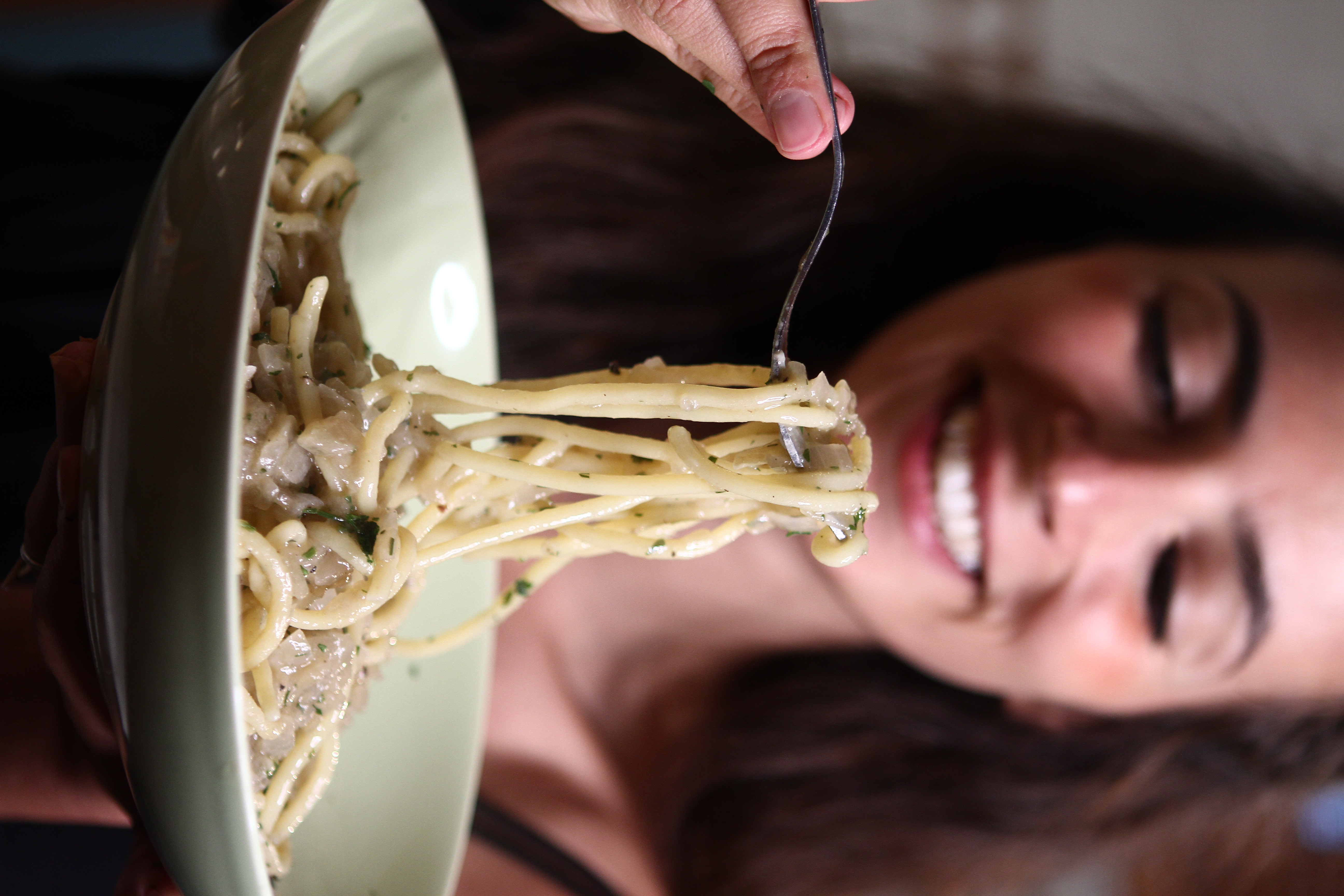 "Be just like Pasta: flexible, resilient and strong but magical"
Alessandra was born and raised in Sicily to a very large family of artisans. She worked as a social worker and project manager for many years before re-focussing in 2014 to become a cook, host and events organiser. Alessandra then trained as a professional Pasta Maker in Italy, Padua and Bologna, before launching her own pasta venture. After several years selling out delicious food experiences and workshops both in London, Italy and Lisbon, she is now also sharing her knowledge through e-learning courses and virtual online classes as well as providing consultancy for restaurants around the globe.
What's A Taste Of Italy
A Taste of Italy is a Virtual Pasta Tour! 
In this virtual mini tour of Italy, you can get to learn some of the most delicious regional pasta dishes, pasta sauces that you haven't heard before! Plus cooking methods keeping it simple, fresh and seasonal. You will also understand how to pick the right ingredients, various regional pasta shapes, sauces and stories of my time falling in love with Italy again. 
Most importantly YOU will:
Be able to create some very satisfying pasta dishes at your own home in your kitchen any time you want

Taste Italy in one bite without leaving home

Learn Easy, Quick and Useful tips to pasta from scratch too! 
Let's bring some Italian Magic into your kitchen! 
This Virtual Pasta Tour is For You... if You Are:
After enrolling in this Pasta Tour YOU will:
Learn how to make delicious and mouth-watering pasta dishes

Understanding some of the most important cooking and pasta tips when cooking

Discover unusual pasta shapes, Italian culture and cuisine you have never heard of

Make non-traditional pasta shapes and dishes to wow your loved ones

Grow your knowledge around Pasta in Italy - with focus on the individual regions

Have more confidence about cooking Italian food
What's Inside A Taste of Italy Virtual Pasta Tour: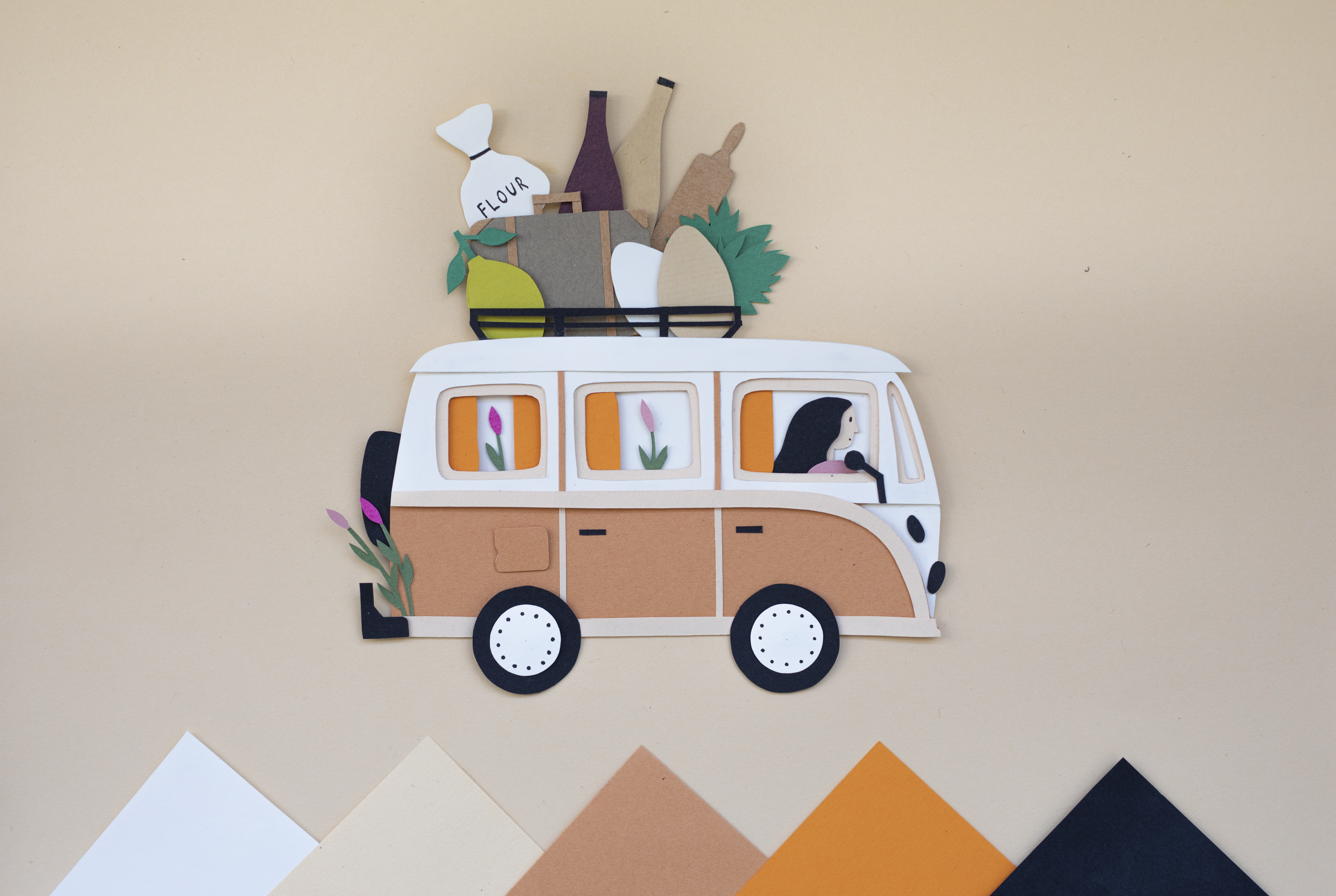 A Taste of Italy Cookbook

This cookbook contains 55 A4 pages with 15 + recipes, pasta dough techniques, regional pastas, interesting pasta shapes and facts about cuisine in Italy and so much more.
Pasta is definitely an act of love, the edible art manifested in one dish, the slow-living approach, the details that makes a difference, the various different shapes that can be adaptable to any kind of situation, feeling and availability…
Let's bring some Italian Magic into your kitchen! 
FREQUENTLY ASKED QUESTIONS
How long do I have access to the course?
How does forever sound? After enrolling, you have unlimited access to this course for as long as you like!
What if I am unhappy with the course? Can I get my money back?
I offer a 100% money back guarantee as long as you can show me you did the work, but got none of the results.
Will this course actually teach me how to make pasta from scratch?
Yes! You can find some good recipes to get you started. However, to best learn how to make pasta from scratch I would suggest you to get the bundle with Semola equipment-free pasta course in which you will learn all the basics (and even more) around pasta making, understand the main flour differences, shape your own pasta and make delicious recipes. Of course, the more you practise the fast you'll see results. However, this video series is definitely a good start and delicious! 
What format is the course content delivered in?
The course materials are shared as video content and cookbook in pdf - so whether you prefer to read, watch or listen, you'll be covered!